WHAT'S IN IT FOR YOU
How would you like an EASY button for your marketing?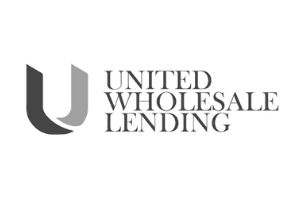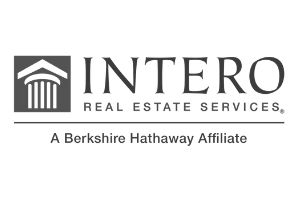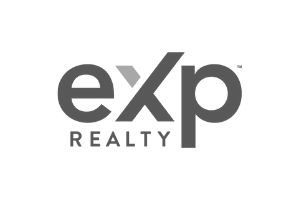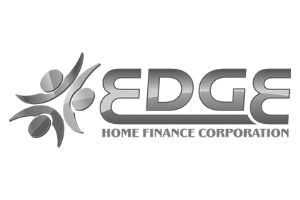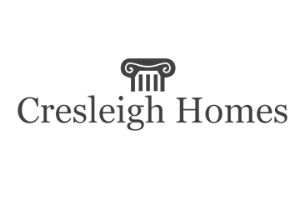 SERVING REAL ESTATE AND MORTGAGE BROKERS NATIONWIDE
Brokers need leads. However, they also find themselves using a hodgepodge of services and vendors. We have found brokers have between six and a dozen subscriptions to services that help them generate leads, promote products and services, and increase revenues. Juggling all these vendors leads to a diluted budget, a fractured brand and overwhelming responsibility for the broker. LeadsRush helps to manage and consolidate all these resources, reduce waste, while focusing on branding and lead generation.
MORE LEADS, MORE LEADS & MORE LEADS
Generate more leads, close a higher percentage of leads and garner more referrals. Win, win, win! 
LIVE DASHBOARDS
No more waiting on reporting – if you ever get reporting. Each account is accompanied by a live, real-time digital dashboard. 
DON'T BREAK THE BANK
Our services are valued to the scaled of your business. We invest time and resources that generate ROI. We are always a click away, and never under foot. 
MARKET TO YOUR FULL FUNNEL
You know what it takes to market, but you don't have the time. We keep you on top of your website, social media, content, and active leads.  
NO LEAD LEFT BEHIND
Our lead capture and nurture software assures that all leads get follow up. No matter the source. You will never be too busy to follow up again.   
TOOLS AS MOBILE AS YOU
You're on the go and so are your clients. We supply you with all the tools need for a modern mobile professional.  
SERVICE AS A SERVICE
We're not here to sell you more software, and leave you high and dry. LeadsRush is a full service team that keeps all your plates spinning.  
LEADING EDGE TECH
You company is not a bleeding edge experiment. We deliver proven, advance marketing technology and tactics that demonstrate ROI.
LeadsRush is here to help. Our streamlined onboarding process will help remove the headache from setting up your marketing tools. 
JUST SAY YES
Let's have a frank conversation about what you are looking for and where you would like to start. 
ONBOARDING
Our team will follow up with all the passwords, access information and set up steps required. We are here to walk you through any steps you need help with. 
GET AND CLOSE LEADS
You can tend to the people that got you into this business, your customers. We'll take care of making the phone ring (metaphorically that is).
"I'm an idea-a-minute kind of guy. The LeadsRush team not only makes sure my marketing fundamentals are in tune, but they are quick and thorough at executing my best ideas into fully developed campaigns. When we rebranded, they did a great job of creating something that stood out, while also being very personal to me."
Michael Clancy, Senior Loan Officer
United Wholesale Lending
"As a relatively new MLO, I had a lot of decisions to make, including a host of selling systems. This team made quick work of our website and personal branding that was just that, personal. They provided comprehensive solutions that saved me from juggling contractors, and they provided feedback and direction I trusted. The creative was professional and clean, and our strategies helped us stand out."
Jacob Ford, Mortage Loan Officer
Edge Home Finance
"Like a lot of realtors, I want to focus on my clients. I didn't want to spend my days thinking about marketing. LeadsRush makes that happen for me. Our marketing is planned, approved and executed without consuming a ton of our time. Our leads are nurtured and ready to go when I get involved. I am also proud of the creative they produce for us."
Nicole Clancy, Realtor
Team Clancy Real Estate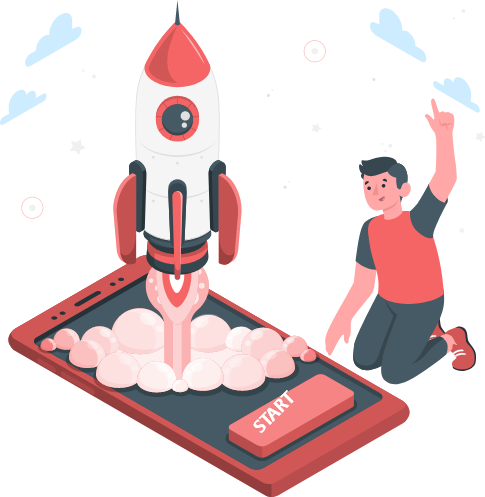 LETS GET STARTED
Your Journey Begins with a Click