YOUR PROSPECTS ARE ON A JOURNEY. BECOME A PART OF IT. 
About Lifecycle Marketing
Prospects are on a journey. By dissecting the elements of that journey, LeadsRush provides our clients the opportunity to shape messaging and resources to nurture leads throughout that journey.
An abundance of lost business is lost due to buyer indifference. Many businesses are failing to give clients reason enough to buy. Buyers need nurturing. LeadsRush keeps our clients in front of prospects, guiding them through the journey of becoming a customer. 
The Lifecycle Marketing model was designed to address three significant areas of waste. It creates:
• A system for collecting leads — "Collect leads"
• A system for converting those leads into paying clients and customers — "Convert clients"
• A system for taking those customers and creating fans who are buying more and telling friends about you — "Create fans"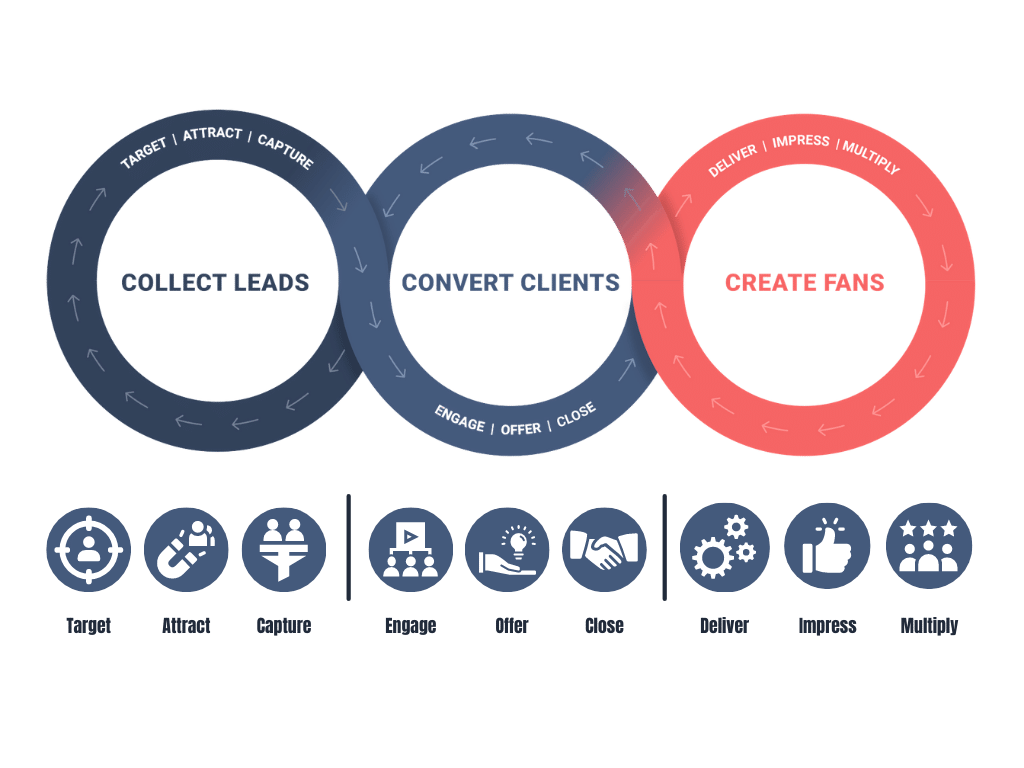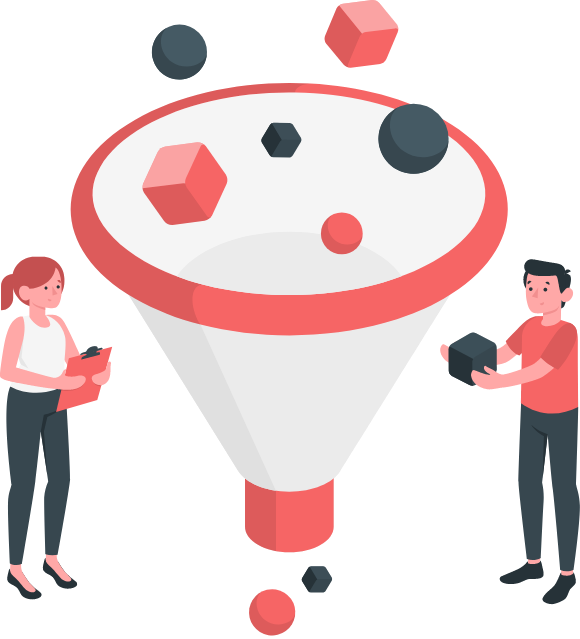 TARGET
Clearly define your target customer so you understand who they are, identify their pain and where they go to find answers.   
ATTRACT
Understand the problems and motivations of your target customer, so you can launch high-value content that addresses their biggest pains and aspirations. 
CAPTURE
Build bulletproof lead capture methods so that you can collect contact information in one central place for later follow-up.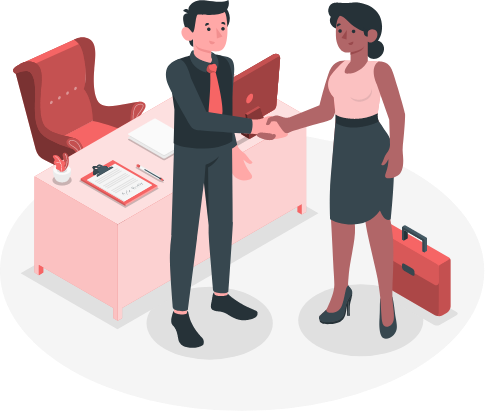 ENGAGE
Educate your buyers. It's up to you to guide them properly so they look to you as somebody they can trust. By doin it right, you can create a monopoly in their mind so that they immediately think of you when it is time to buy. 
OFFER
Get clear on the most critical steps in your sales process and make sure it aligns with what your clients needs are. As leads engage, present offers that lead them to the most natural next step. 
CLOSE
Streamline a simple process for clients to purchase from your business by implementing tactics that align with your sales cycle.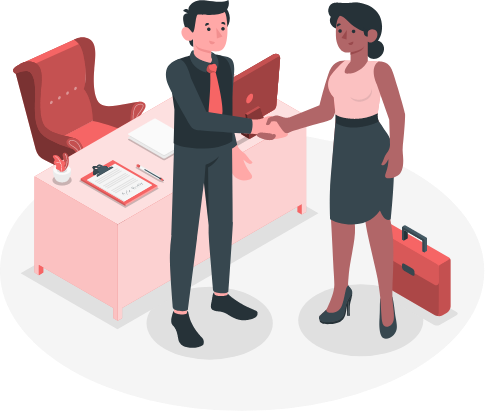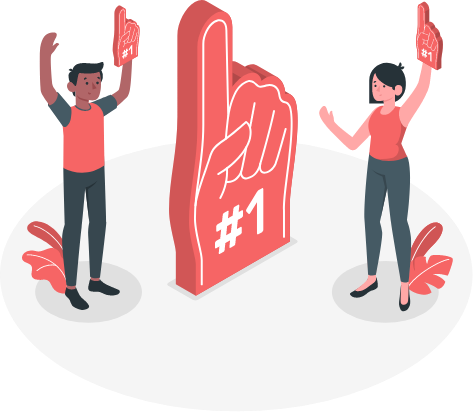 DELIVER
Make sure you systemize your delivery so that clients consistently get everything they were sold.
MULTIPLY
Guarantee repeat business, positive reviews and customer referrals by making these steps part of your customer journey.  
IMPRESS
Create intentional plans to go above and beyond with every client. Leave a mark that keeps them coming back for more.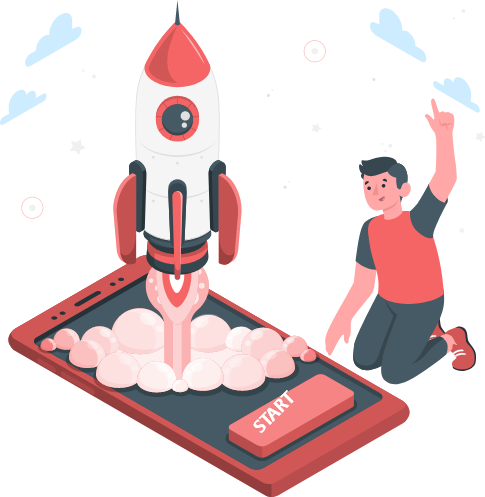 LETS GET STARTED
Your Journey Begins with a Click
I'm an idea-a-minute kind of guy. The LeadsRush team not only makes sure my marketing fundamentals are in tune, but they are quick and thorough at executing my best ideas into fully developed campaigns. When we rebranded, they did a great job of creating something that stood out, while also being very personal to me.  
As a relatively new MLO, I had a lot of decisions to make, including a host of selling systems. This team made quick work of our website and personal branding that was just that, personal. They provided comprehensive solutions that saved me from juggling contractors, and they provided feedback and direction I trusted. The creative was professional and clean, and our strategies helped us stand out. 
Like a lot of realtors, I want to focus on my clients. I didn't want to spend my days thinking about marketing. LeadsRush makes that happen for me. Our marketing is planned, approved and executed without consuming a ton of our time. Our leads are nurtured and ready to go when I get involved. I am also proud of the creative they produce for us. 
GET STARTED
READY TO MAKE A REAL CHANGE?