MARKETING TAKES TIME, DEDICATION AND CONSISTENCY.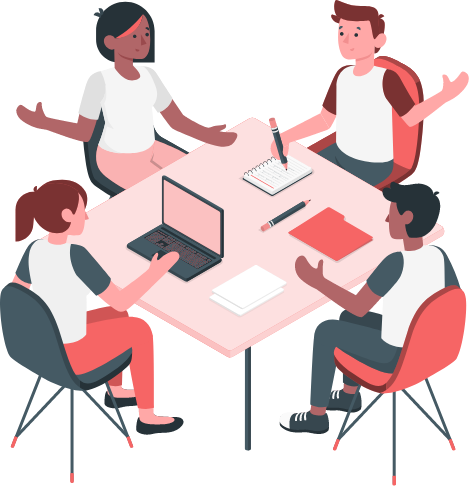 PERSONAL BRANDING AND STRATEGY
How would you like a team that's there when you need them, but not underfoot when you don't? Your LeadsRush team works behind the scenes managing all your marketing projects while you focus on what you do best.
Rest assured, we are on top of best practices in personal branding, lead generation and content marketing.
We partner with you to develop a voice and image that represent you

Regular meetings to review performance and plot next steps

Singular point of content, but a vastly skilled team hustling behind the scenes
CRM + LEAD NURTURE
Engaging prospective customers by providing them with appropriate content and messages at each stage of the sales funnel. LeadsRush, a Certified Keap Partner (formerly Infusionsoft), provides clients with a CRM and automated lead nurturing to usher leads through the final steps of becoming a customer, and then an ambassador. 
Increase your rate of closed deals

Track all your leads throughout your entire sales pipeline

Automate email and text follow up with new leads

Survey clients after deals, foster positive reviews and solicit referrals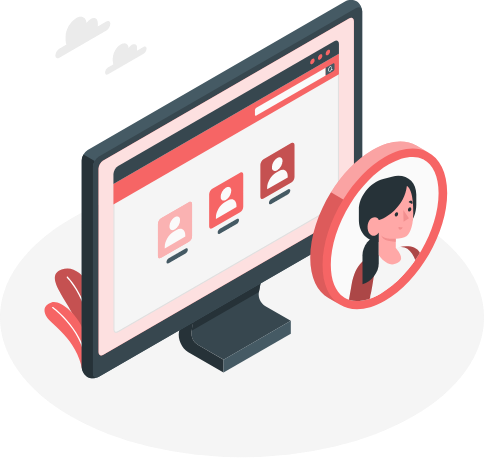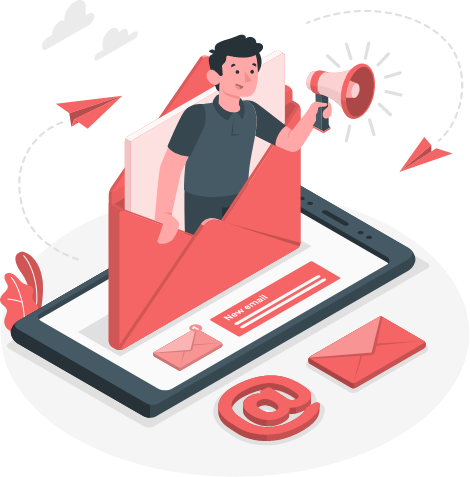 EMAIL MARKETING
Foster loyalty, return business and referrals through longterm, ongoing email communications with your current and past clients. Email remains a powerful tool for communications and engagement. It nurtures both the prospect and the long term customer. 
Enhance your brand experience through email campaigns that speak to your customer's needs. Leverage our solutions to ensure consistent, timely deliver of relevant marketing content. Scale your message for that personalized touch. Inspire brand loyalty by putting relationships front and center in your email marketing efforts.  
DIGITAL ADVERTISING + LEADS
Leads are the lifeblood of your business, and the don't come automatically. Harness digital advertising's powerful combination of scale and segmenting to reach the your target audience. Using time tested strategies, and the latest in ad-tech, LeadRush will target and retarget prospects towards becoming leads.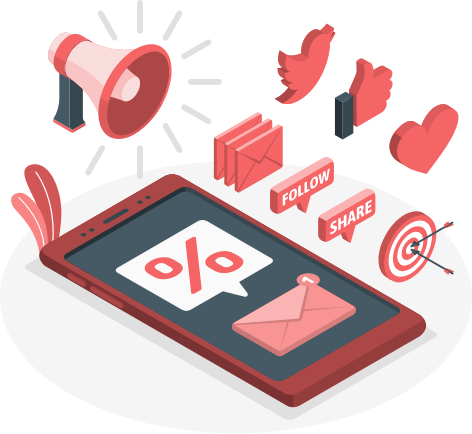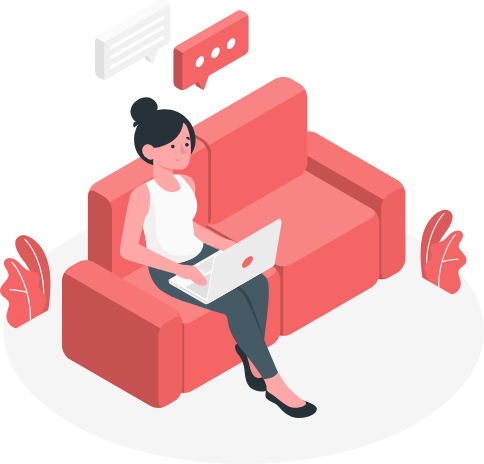 CONTENT MARKETING
The future of marketing is… content. And the future is now. Content is the fuel that feeds the modern consumer. Prospects are looking for data, insights, ideas and expertise that you have. LeadsRush produces blog posts, graphics, case studies, infographics, and more that inform and serve your customer base.
 Content fuels social media, email marketing and lead generation efforts

Unique content, original to you

Content demonstrates expertise and authority
SOCIAL MEDIA
Making the right investments in content is not always straight forward. Unless you happen to be selling cats, the most popular content does not always sell. Social media is the perfect venue for your content marketing, a means of nurturing relationships and demonstrating your relevance. 
LeadsRush offers management of social media across all channels, including:
Facebook

Twitter

Instagram

LinkedIn

Others upon request…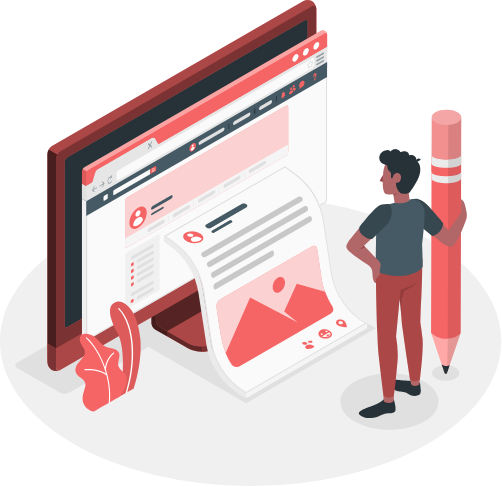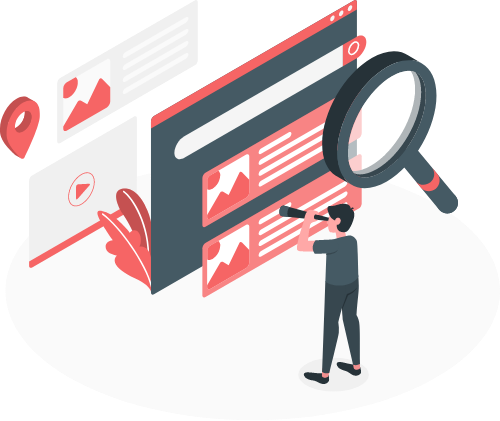 SEO
Attracting organic traffic that's relevant to your bottom line can save you thousands in long term advertising. Our team will develop a custom strategy that is right-sized for your business. Get more business from your website through increased traffic and improved rankings. 
WEB DEV + MGMT + HOSTING
Your website is the centerpiece of your company online, and in many cases offline. The images and messaging should highlight the best you have to offer, welcome new prospects, and exude the vibrant life of your organization. Most of all, YOUR WEBSITE SHOULD SELL!
LeadRush develops websites with the success of your business in mind. Your website will also grow and expand with your business. And, should you ever want to depart from our services, it can go with you. 
Built on WordPress, your site is powered by the webs leading content management platform

Should you decide to manage your site on your own, your site has a frontend editor that makes updates a breeze

Responsive and optimized for mobile navigation

Includes IND integration (for real estate brokers)

Build for speed and leads, your site is lean and connected to your CRM and lead generation tools

Our services include managing and updating your website

Hosting – cloud hosted and backed-up nightly in geographically disparate locations (natural disaster proof)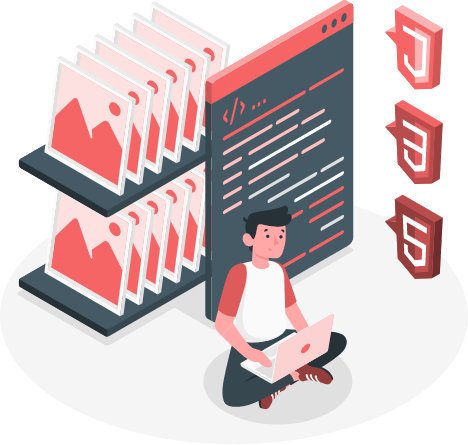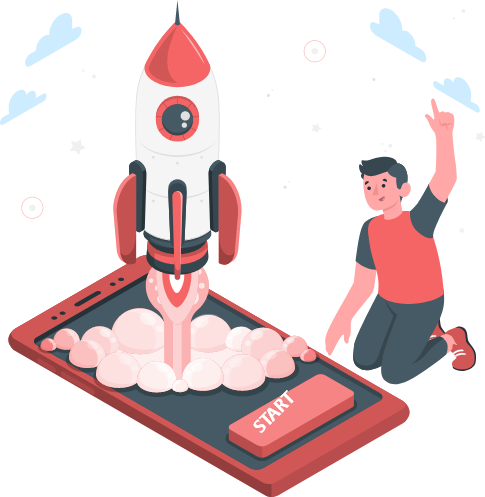 LETS GET STARTED
Your Journey Begins with a Click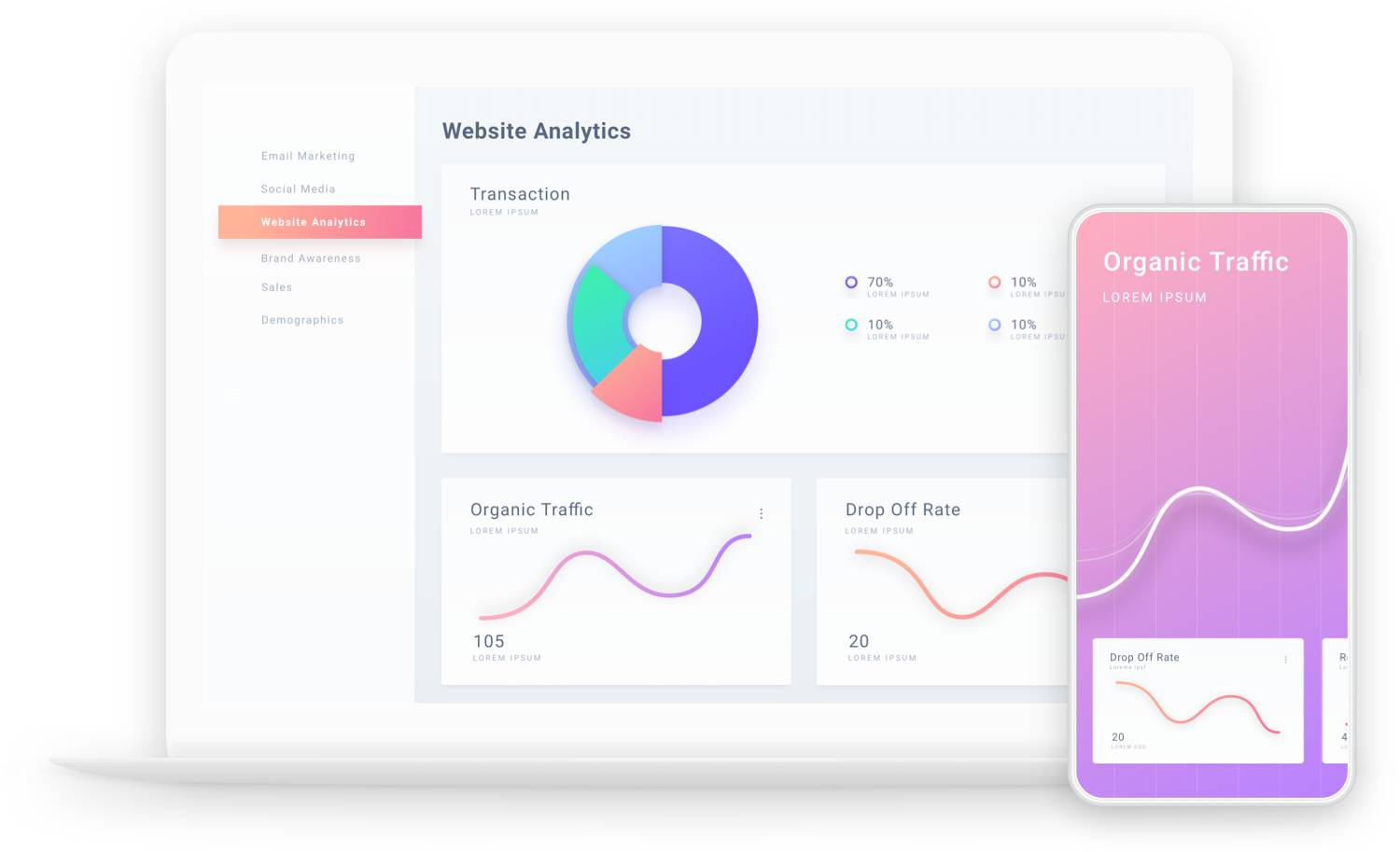 Are you ever curious about what's going on with your marketing? Every LeadsRush client has access to a live marketing dashboard with results from Google Analytics, Facebook, Ad campaigns, and more!
I'm an idea-a-minute kind of guy. The LeadsRush team not only makes sure my marketing fundamentals are in tune, but they are quick and thorough at executing my best ideas into fully developed campaigns. When we rebranded, they did a great job of creating something that stood out, while also being very personal to me.  
As a relatively new MLO, I had a lot of decisions to make, including a host of selling systems. This team made quick work of our website and personal branding that was just that, personal. They provided comprehensive solutions that saved me from juggling contractors, and they provided feedback and direction I trusted. The creative was professional and clean, and our strategies helped us stand out. 
Like a lot of realtors, I want to focus on my clients. I didn't want to spend my days thinking about marketing. LeadsRush makes that happen for me. Our marketing is planned, approved and executed without consuming a ton of our time. Our leads are nurtured and ready to go when I get involved. I am also proud of the creative they produce for us. 
GET STARTED
READY TO MAKE A REAL CHANGE?